The perfect gift for your dog!


Our Pupscription pack is made with the intent of giving pet owners a cost effective way at providing the best high quality toys to give a balance of mental and physical stimulation, as well as treats your dog to the healthy 100% natural, slow dehydrated Old Dawg Treats.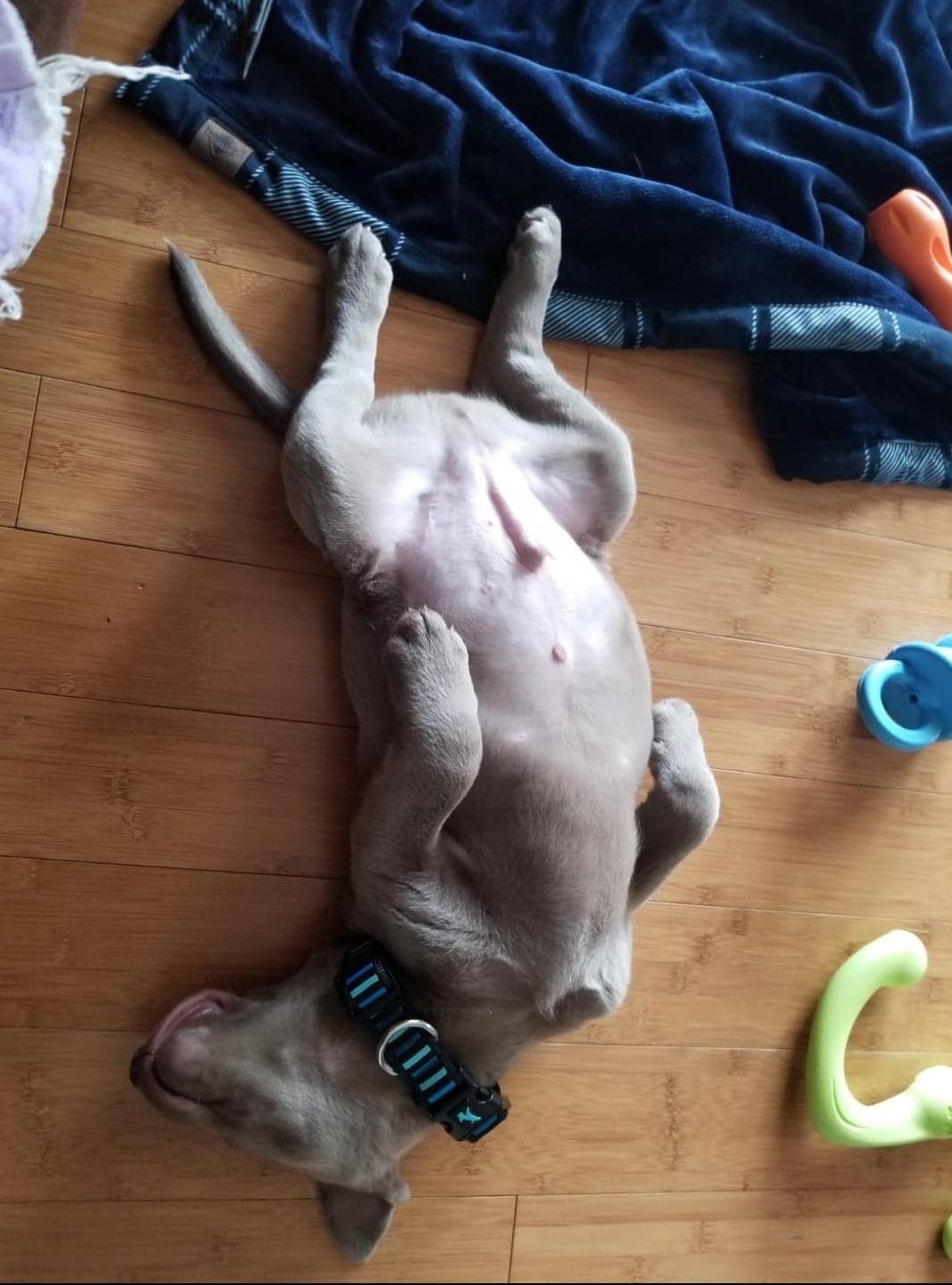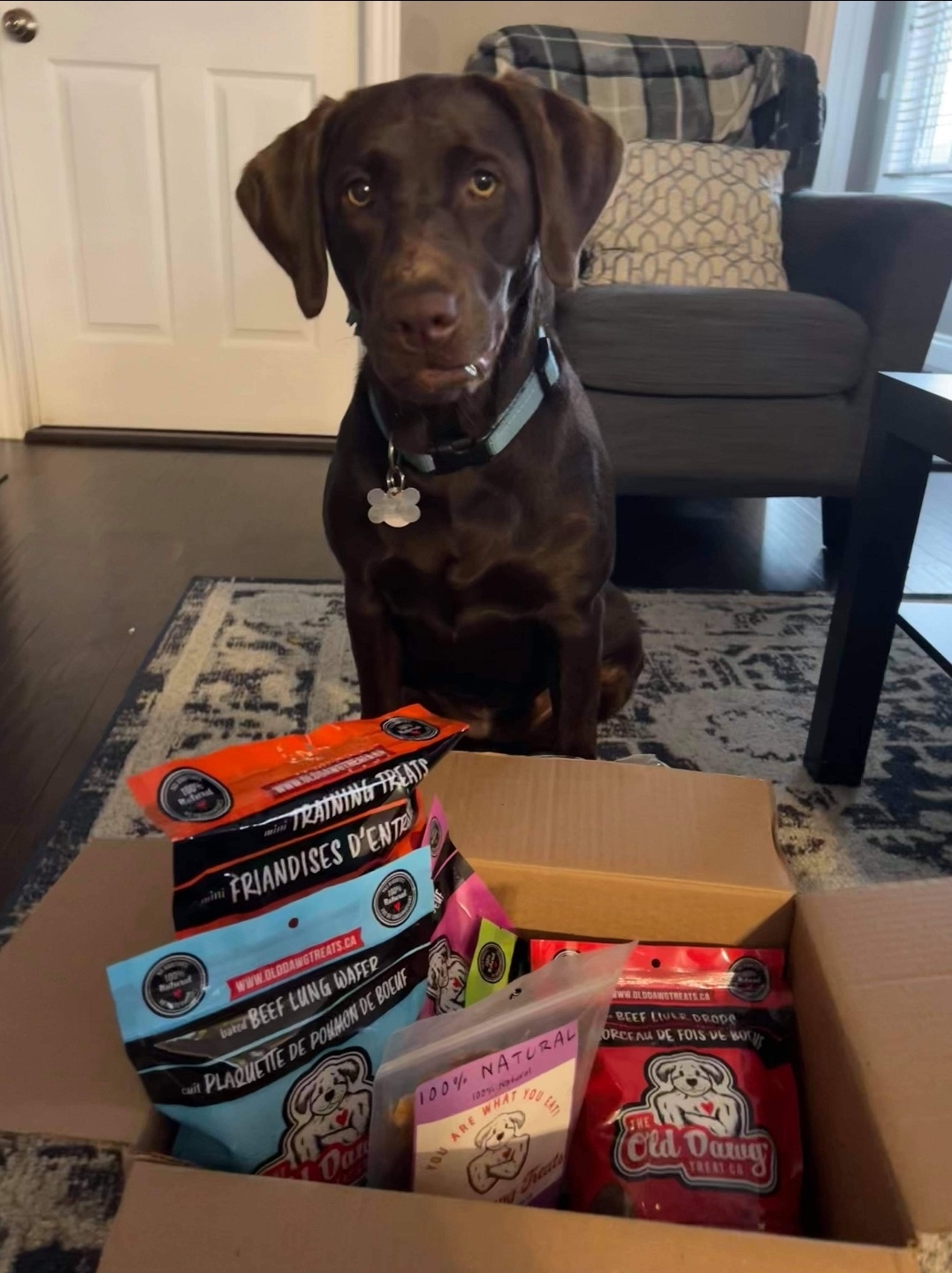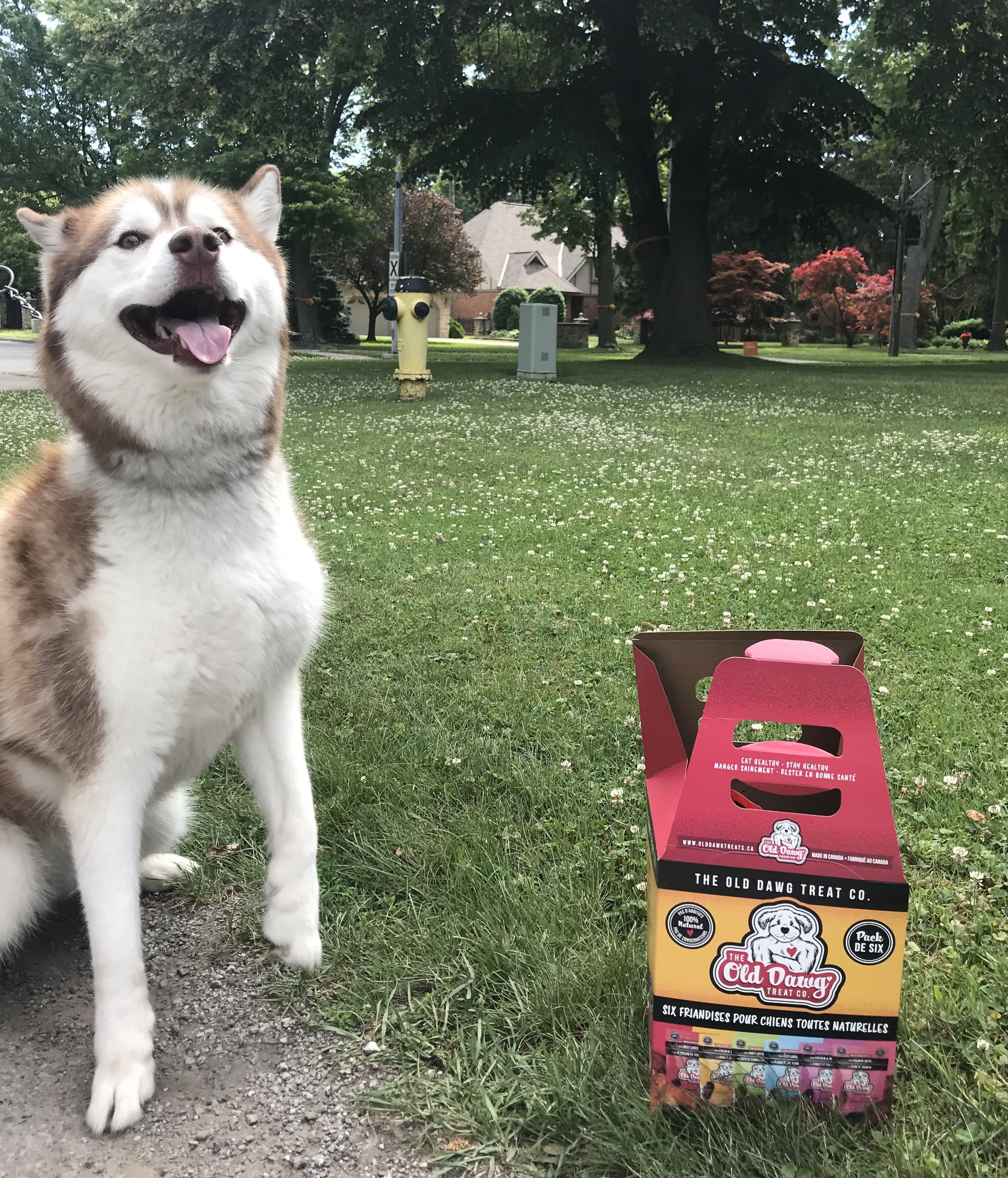 ---
Why we choose Old Dawg Treats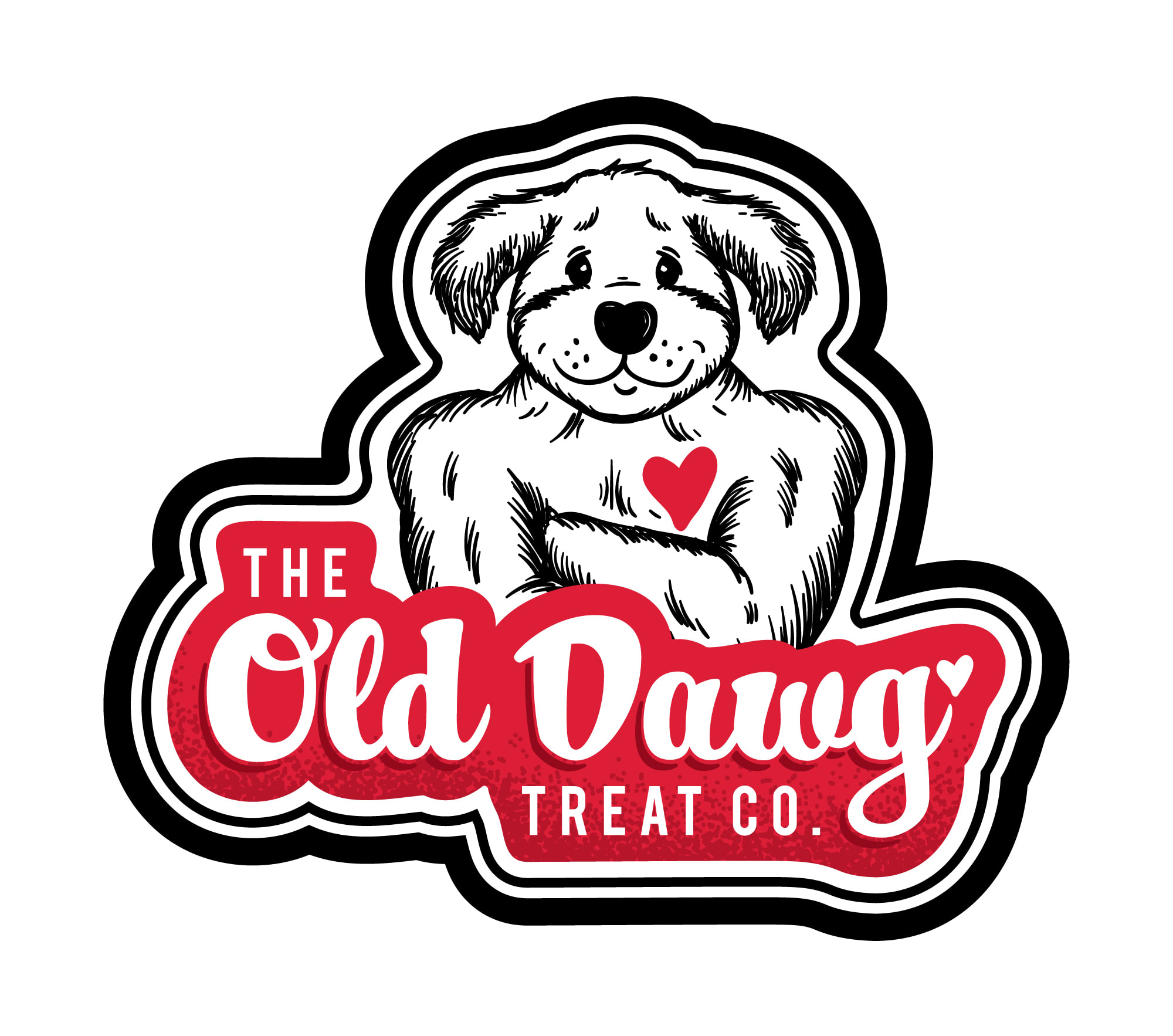 The Old Dawg Treat co. was founded out of the need to provide our own dog a K9 focused healthy treat of the highest quality. For the most part our treats are high quality, single ingredient and gluten free. From sweet potato to beef liver, chicken jerky, to beef lung we have many slow dehydrated treats that are not freeze dried. Our slow dehydrated process retains most of the nutritional value of the original raw ingredient.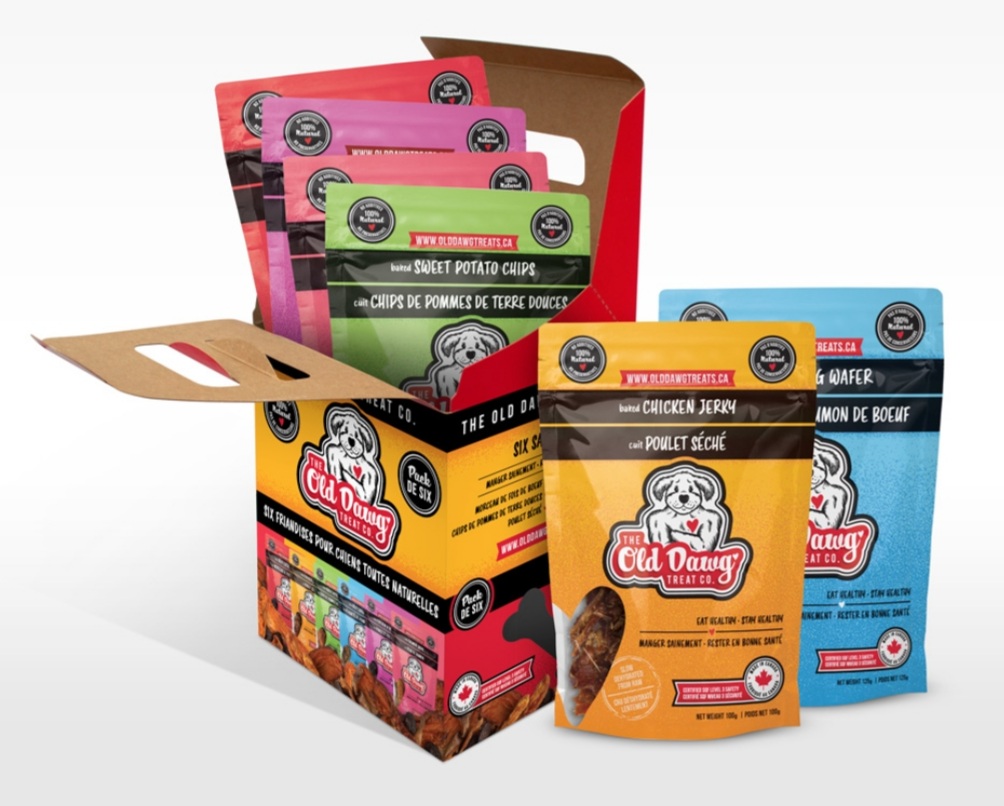 Why rotating toys is so effective
Rotating toys for your dog can be beneficial because they grow a lot over their lifespan and the types of toys that they need to stay mentally stimulated change, the same way that over time a child's interest grow and become more complex.

It may be difficult to find a perfect toy but by introducing a variety of different types of toys including tug toys, fetch toys, teething toys, snuggle toys, chew toys, interactive toys and puzzle toys, you can keep your pup occupied, happier, busier and more mentally stimulated. It will also give the ability to have that much needed break while they occupy themselves.