Jolly Pets© Teaser Ball
HOURS. You may ask what we mean. Well, you're dog is going to spend countless hours trying to get the ball out of the ball. No need to worry though, the inside ball isn't going anywhere. And to make it more interesting, you can put some peanut butter on the inside ball to drive them even crazier!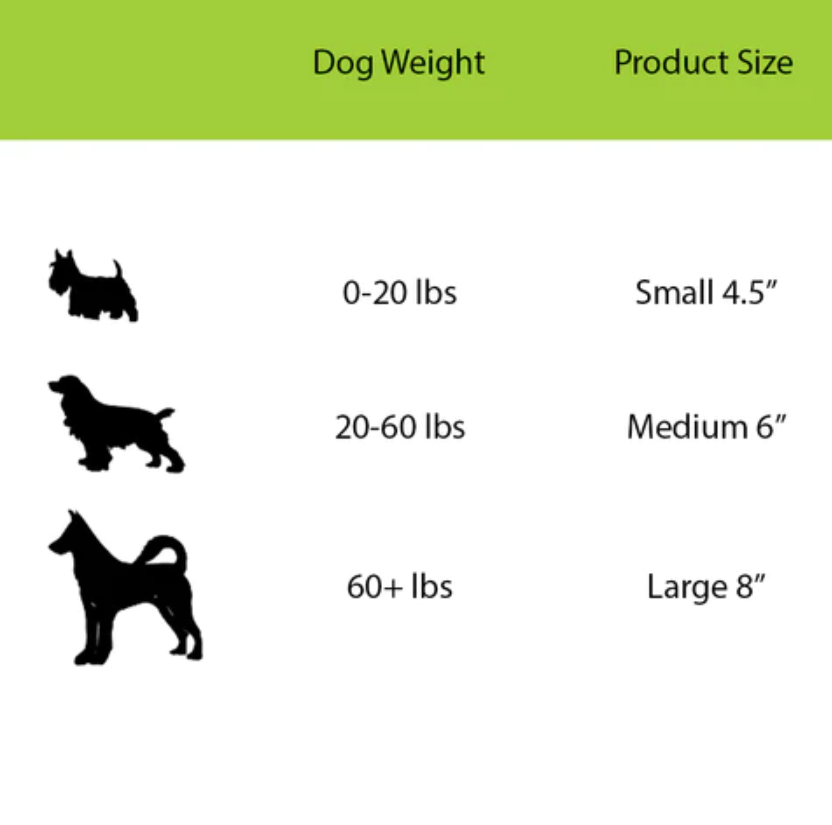 Please Note: Prices are in Canadian Dollars.  
Shipping to the United States is an extra $9.99. If you are purchasing the Old Dawg Treats, we offer a 100% satisfaction guarantee. See Terms of use for returning unused packages. If you are purchasing the Puppy Trained Right program, because this is an online training program, there are no refunds for purchasing the training program. If purchasing a West Paw toy covered by their Love it replacement Guarantee, please visit their website for further guarantee information. We accept returns on unused items in new condition for any reason up to 30 days after shipping. Items must be unused and in original packaging. You are responsible for shipping the item back to us. Email us for a return authorization. We do not ship Mendota Leashes to the USA.