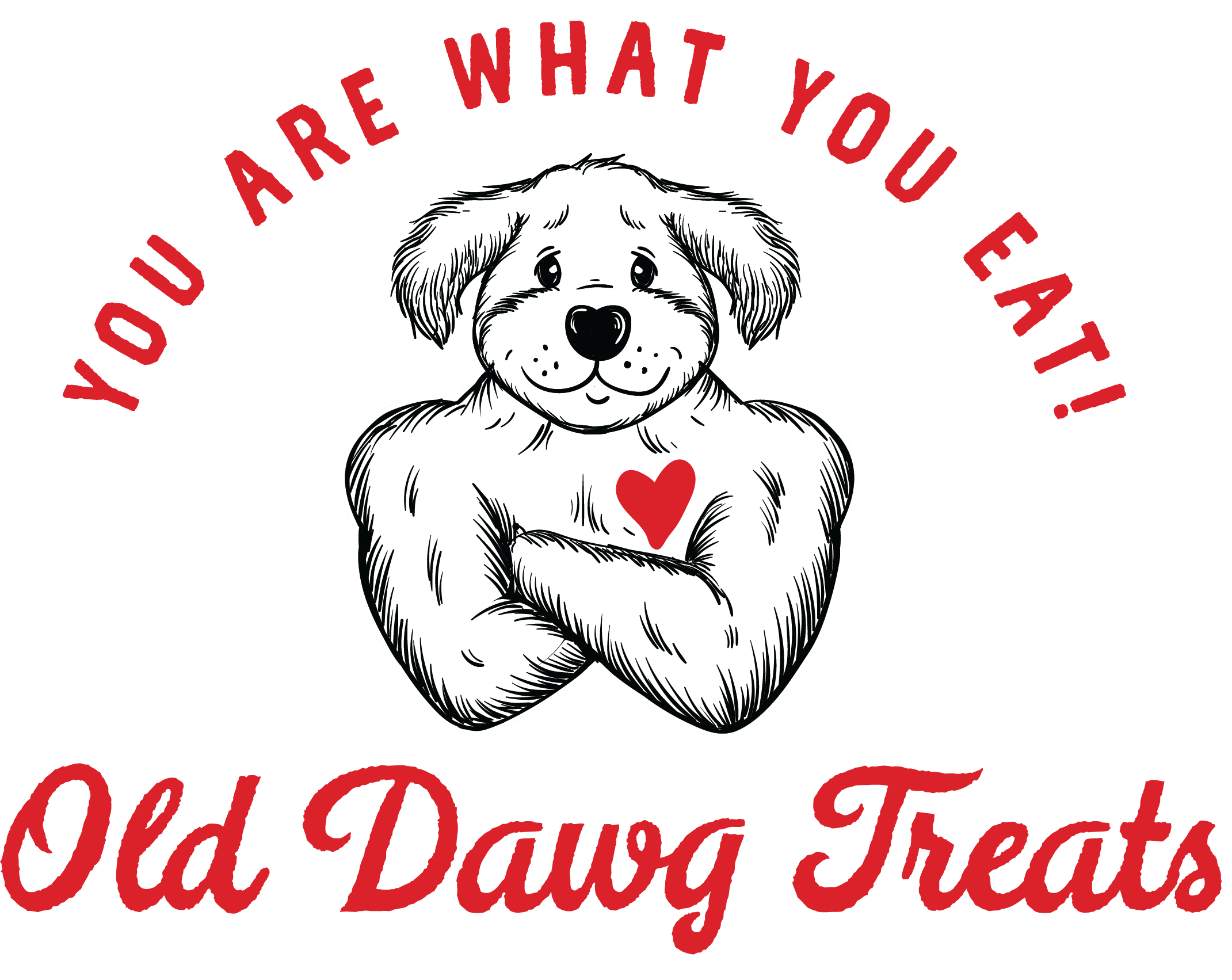 Subscribe MONTHLY to our most nutritious line of treats and get:
1 package of each of our dog treats, (Beef Liver Drops, Chicken Jerky, Beef Lung Wafers, Chicken and Beef Liver Cookies, Salmon Skins, Sweet Potato Chips)
Automatically Billed Monthly $66.60 (treats with h.s.t. incl.)
Free shipping, delivered hassle free to your door
Cancel at any time by visiting your Pay Pal preapproved Payments Page
No commitment!
Guaranteed 100% satisfaction or your money back.  
Remove the hassle of remembering, running out, driving to the store, etc... Your dog will love you for it! Your dog treat package will be shipped immediately (upon ordering) and afterward on the first business day of each month.
Click below to get started. You will be billed the regular 6 pack price plus h.s.t. $66.60